Anyone who sets foot around Pearl Brewery knows the structural landscape is changing. Have you noticed the fifty-foot tall crane in the air? Here is the latest.
There is a huge, block-to-block, twenty foot deep hole in the ground near the corner of Grayson and Broadway. These are neither townhomes nor a condominium project. This site will be the future corporate headquarters of Credit Human, which was formerly San Antonio Credit Union. Along with that business, there will also be commercial retail-like shops and restaurants on the bottom floor of the 10-story structure. Expect this to be completed sometime in 2019. Credit Human will bring its 435 employee workforce to this location.
Along Grayson near St. Mary's Street, new townhomes have broken ground. This is the second phase of the SOJO townhome developments, which is being marketed as "SOJO Commons" ("SOJO" stands for South of Josephine). SOJO Commons will be comprised of 27, three-story walk-up type townhomes that feature private rooftop terraces for each unit. Pricing starts at $529,000.
If you have not ventured into the increasingly popular Government Hill neighborhood, there is no better time. Government Hill is located directly east of Broadway and Grayson Street; its main thoroughfare. Pearl Brewery is just west of Broadway and borders Grayson Street, as well. Currently, there is a great mix of bars and restaurants in Government Hill.
What townhomes are developing near Pear Brewery?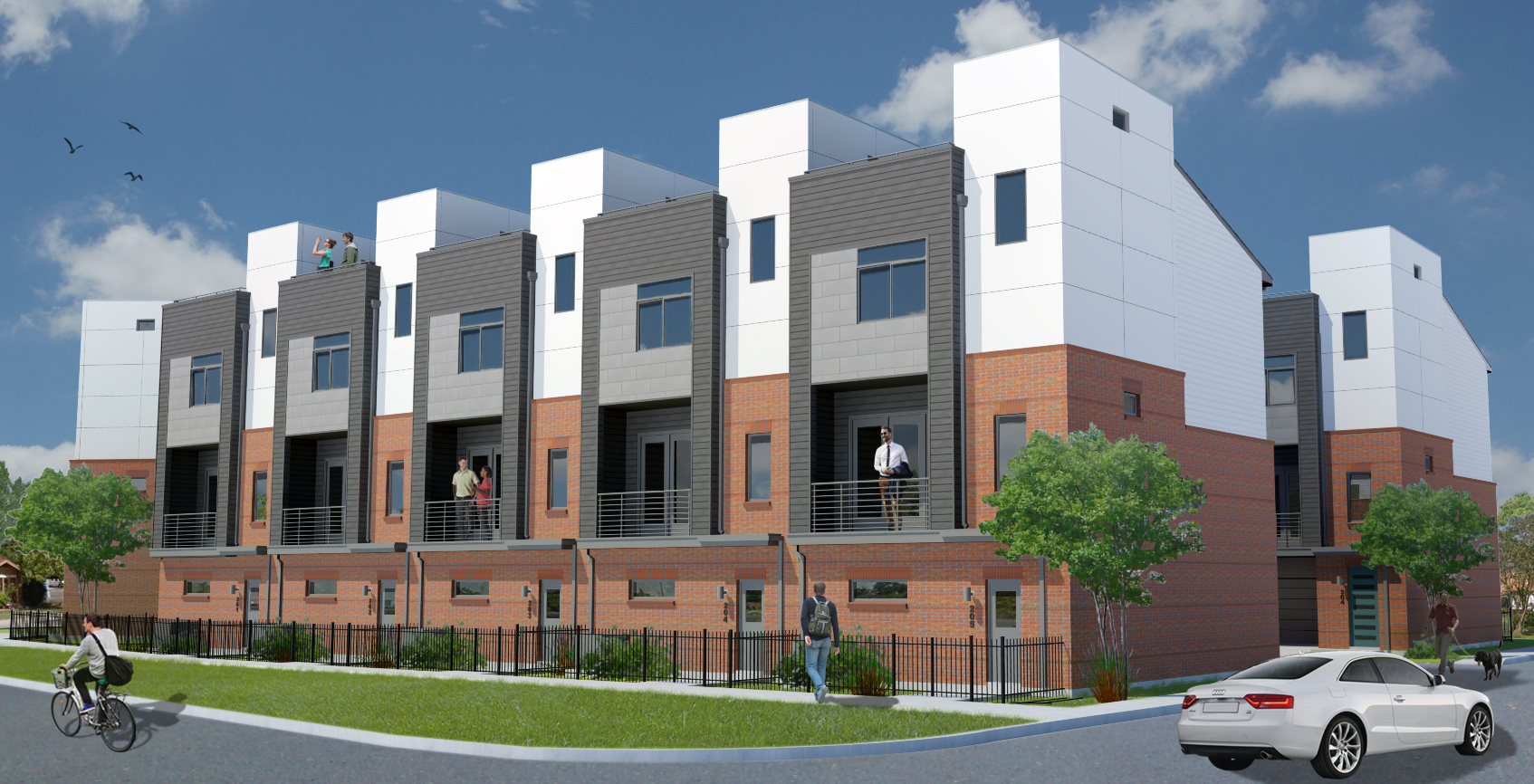 In this hot area, Terramark Urban Homes is currently building a luxury, for sale, townhome community called "The District Lofts" located at 1606 Hackberry. The District Lofts are comprised of twelve, three-story, contemporary townhomes. Each townhome has two bedrooms and 2.5 baths, modern finishes (including quartz counters), and its own private rooftop terrace. The District Lofts will be gated and have visitor parking within the community. The first five homes are already being built with completion slated for August of 2018. A showroom with interior finish options is located at the LUX Agency real estate office. Pricing starts at $370,000.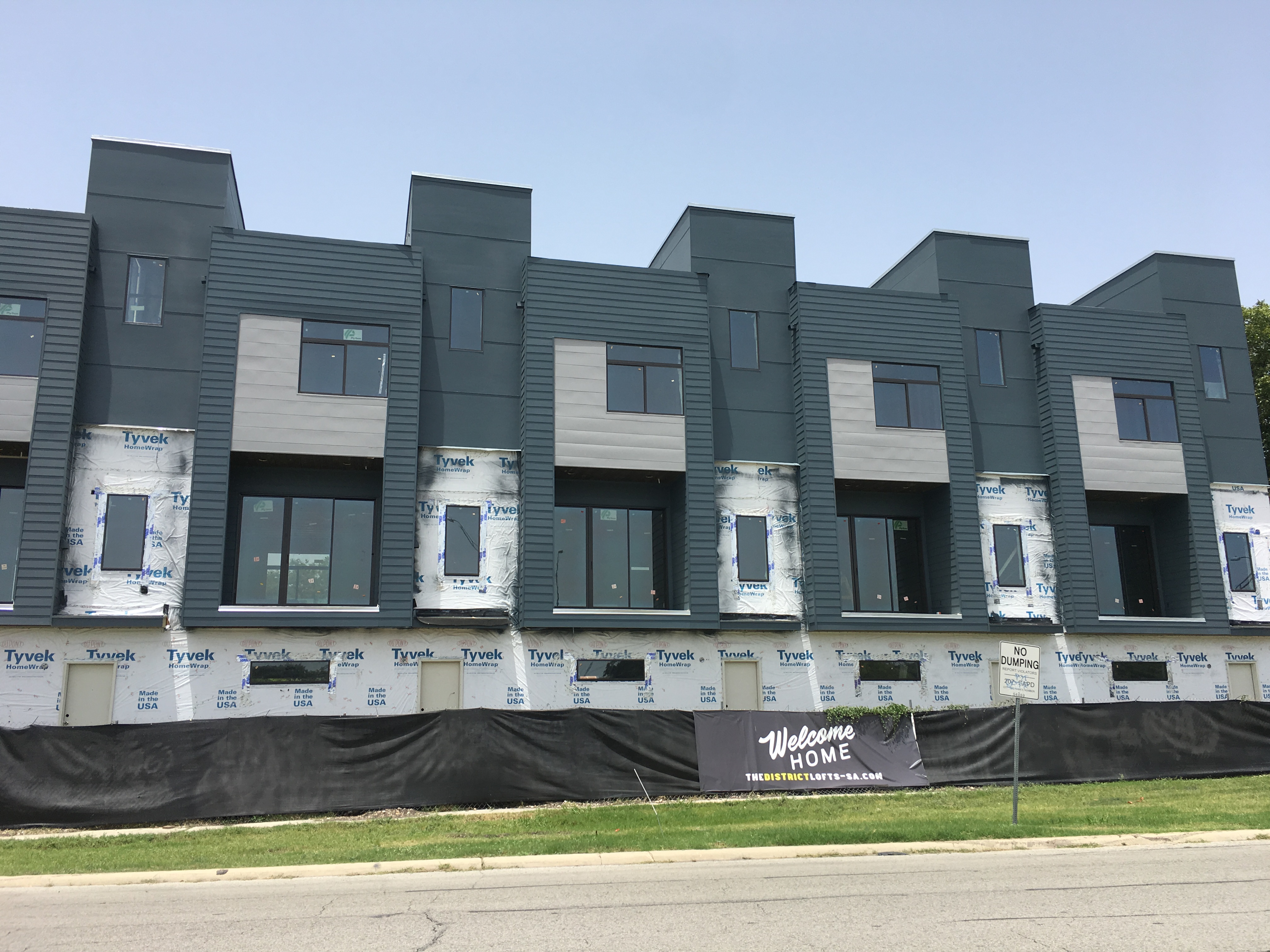 Expect house values to soar as Graystreet Partners builds a highly anticipated mixed use project between Alamo and Hackberry Streets in what was originally the headquarters of the San Antonio Independent School District. The District Lofts are located right across the street from this project. To schedule an appointment to visit The District Lofts, contact our team today!