Urban Renaissance in Downtown San Antonio
As two real estate professionals who live and breathe San Antonio's urban core, Shail Patel and Lorie Campos invite you to explore the possibility of buying real estate downtown. Downtown "for sale" residential development is on the rise and there are an increasing number of homes being built in a variety of sizes and styles. According to Lorie Campos, "Given the incredible explosion in growth in San Antonio, buyers should really consider investing in the downtown area. There will come a time in the very near future where a lot of the great opportunities that exist today will simply be gone."
LIVE WHERE YOU WORK & PLAY. The surge of downtown development in San Antonio provides the perfect synergy of unbeatable living and playing choices. You can literally purchase a home blocks away from hot spots such as Pearl Brewery and the River Walk. Living where you love to play can become a reality if you know what is available, and San Antonio never disappoints – whether you're a foodie, art enthusiast, or sports fan (Go Spurs Go!), there are always plenty of entertainment options downtown.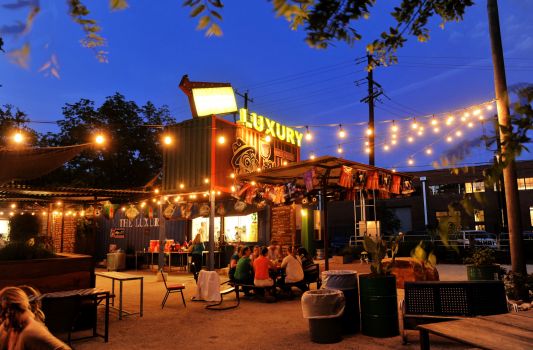 STELLAR K-12 EDUCATION OPPORTUNITES. To the surprise of many, San Antonio's urban core also offers great educational options for the K-12 crowd. This is one of the driving forces behind Diana Mathews' move to downtown. Mathews recently purchased a new construction home in the Uptown Modern community located near San Antonio College. Her twelve year-old daughter, Hannah, attends the Young Woman's Leadership Academy which is part of the San Antonio Independent School District. According to Mathews, "Had I not lived in the downtown area, I would never have been aware of this awesome program. Hannah is completely thriving and the Academy is extremely community driven, which is really great. One of the reasons I chose to purchase downtown is so my daughter would be part of a dynamic and diverse community. We both love everything it has to offer." In addition to options through SAISD, there are also an increasing number of charter schools making their mark in the downtown area.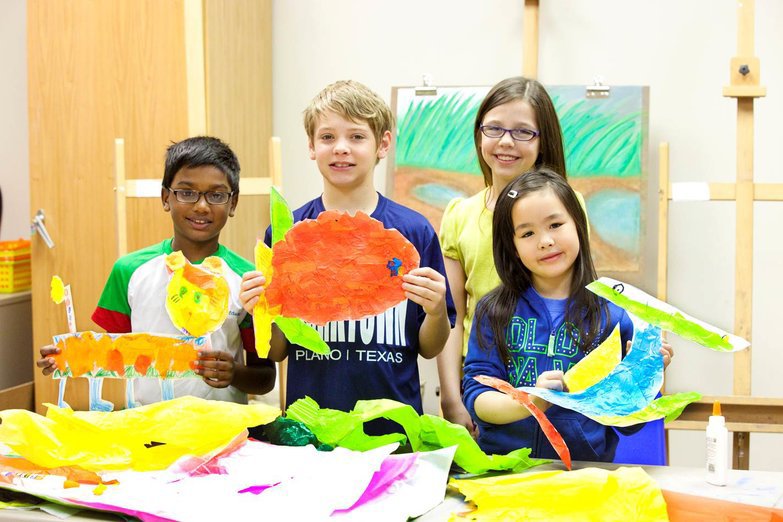 HISTORICAL NEIGHBORHOODS ARE CHARMING PLACES TO BE. San Antonio has several historically designated neighborhoods that provide a picturesque backdrop for the urban dweller. With the influx of modern architecture and new home construction in these neighborhoods, San Antonio's urban core has become an eclectic mix of residents and residences rivaling that of Austin.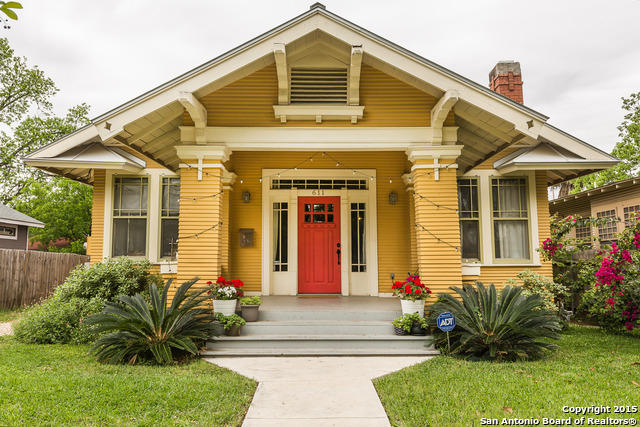 LOW-MAINTENANCE LIVING. Gone are the days when buyers dream of owning big homes with big yards that are expensive to maintain. Today's savvy buyer wants to spend time enjoying life, not mowing the lawn. The increase in new home construction in and around downtown San Antonio provides first time home-buyers, empty-nesters and ex-suburbanites the opportunity to have it all. According to Charlie Turner, CEO of Terramark Urban Homes, the company's goal is to provide low-maintenance homes – utilizing cement fiber board siding, high efficiency windows, xeriscaped yards, and smaller lots – at various price points. "We are excited to be able to build new homes in San Antonio's urban core and to create communities where living is more about enjoying life and not about home maintenance."